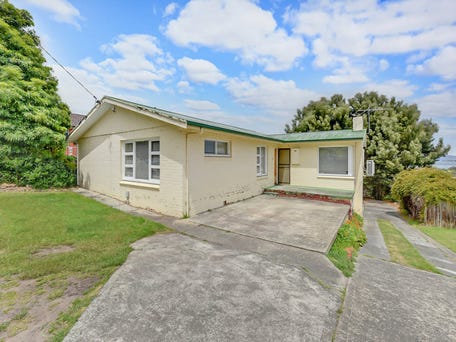 65 Waverley Street, Bellerive, Tas 7018
Don?t miss the opportunity of 2015 with this great property set in the c...
REAL ESTATE HAS NEVER BEEN SO REWARDING
At Ripple, you have a unique opportunity to sell your home without the confusion and expense normally associated with the process.
We offer a capped commission of $7,700 (incl GST). Also, your choice of tailored marketing packages to ensure your home has exposure to as many prospective purchasers as possible.
Now with over 3 years of proven sales results behind us - the Ripple brand is gaining in strength and reputation every day. Our cost-neutral marketing allows us to offer our Vendors the most competitive prices when it comes to showcasing your property.
With our primary focus to market your property to as many potential purchasers using the most successful and utilised forms of marketing - we guarantee your property will be showcased:
to the SAME buyers,
using the SAME proven marketing mediums,
but WITHOUT the hefty price tag.